Other Food in United Kingdom
3
£
28
/box of 360 eggs
£
24
-
27
/box of 360 eggs wholesale
Вегатэк, LLC,

RU
London, GB
Our company produces and sells to export quality chicken egg different varieties of "select","1category","2category" all products have Halal, Euro certificates. Shipments are made in containers.
Grist, Sp. z o.o.,

PL
London, GB
The Grist company is a producer of gluten free corn chips and various kinds of salty snacks. Currently our offer includes Nachos in 2 shapes and each of them in 4 flavors: 1) Nachos in a triangular
Olimp, LLC,

RU
London, GB
Продаем муку пшеничную и растительные масла: подсолнечное, рапсовое, кукурузное. Производство России и Беларуси. Товар сертифицирован в Европе. Ведутся поставки в европейские страны.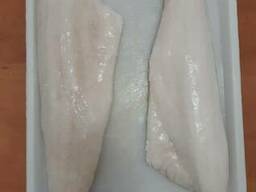 Филе Судака, London.
£ 5-7.40 /kg wholesale
×
×
×