£
28
/box of 360 eggs
£
24
-
27
/box of 360 eggs wholesale
Вегатэк, LLC,

RU
London, GB
Our company produces and sells to export quality chicken egg different varieties of "select","1category","2category" all products have Halal, Euro certificates. Shipments are made in containers.
€
1,060
-
1,600
/kg wholesale
DAP
Alta Active, s.r.o.,

CZ
London, GB
Sturgeon caviar, package 30g 50g 100g 250g 500g shele/life temperature 6 months/storage -2+4c 6 months (amur classic) -1060€/kg (amur gold) -1600€/kg our caviar is cross-bred from Amur sturgeon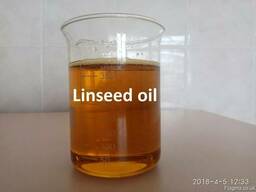 Linseed oil, London.
€800 /t
×
×
×