Milkov 63, SMLLC,

BG
Edinburgh, GB
Corn flour - 100% natural bulgarian product, packing : 40 kg. polypropylene bags
Jlk holding group, LTD, London
We offers grain, soy, white sorghum, red sorghum, oats, corn, flax seeds, white mustard, red mustard, black mustard, peas, lentils, buckwheat, vetch, barley, sunflower oil, soybean oil, sesame oil.
Grist, Sp. z o.o.,

PL
London, GB
The Grist company is a producer of gluten free corn chips and various kinds of salty snacks. Currently our offer includes Nachos in 2 shapes and each of them in 4 flavors: 1) Nachos in a triangular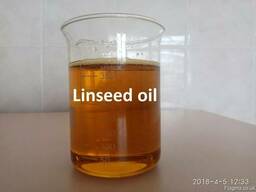 Linseed oil, London.
€800 /t
×
×
×