Charcoal in United Kingdom
3
Тара Трейд Ко, LLC,

UA
London, GB
We are whole sale suppliers of best quality oak wood charcoal briquette for BBQ.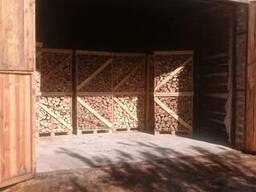 ТД Кварта, LLC,

UA
London, GB
We sell: - firewood chopped and in logs, chamber drying from hard and soft wood species (oak, ash, maple, birch, alder ...). Length 25-33 cm. Fraction (diameter) - 6-20 cm. The price on the terms of
New ads
Sealant two-component (polysulfide) for double-glazed window, London.
€1.75 /l €0.99-1 /kg wholesale
×
×
×